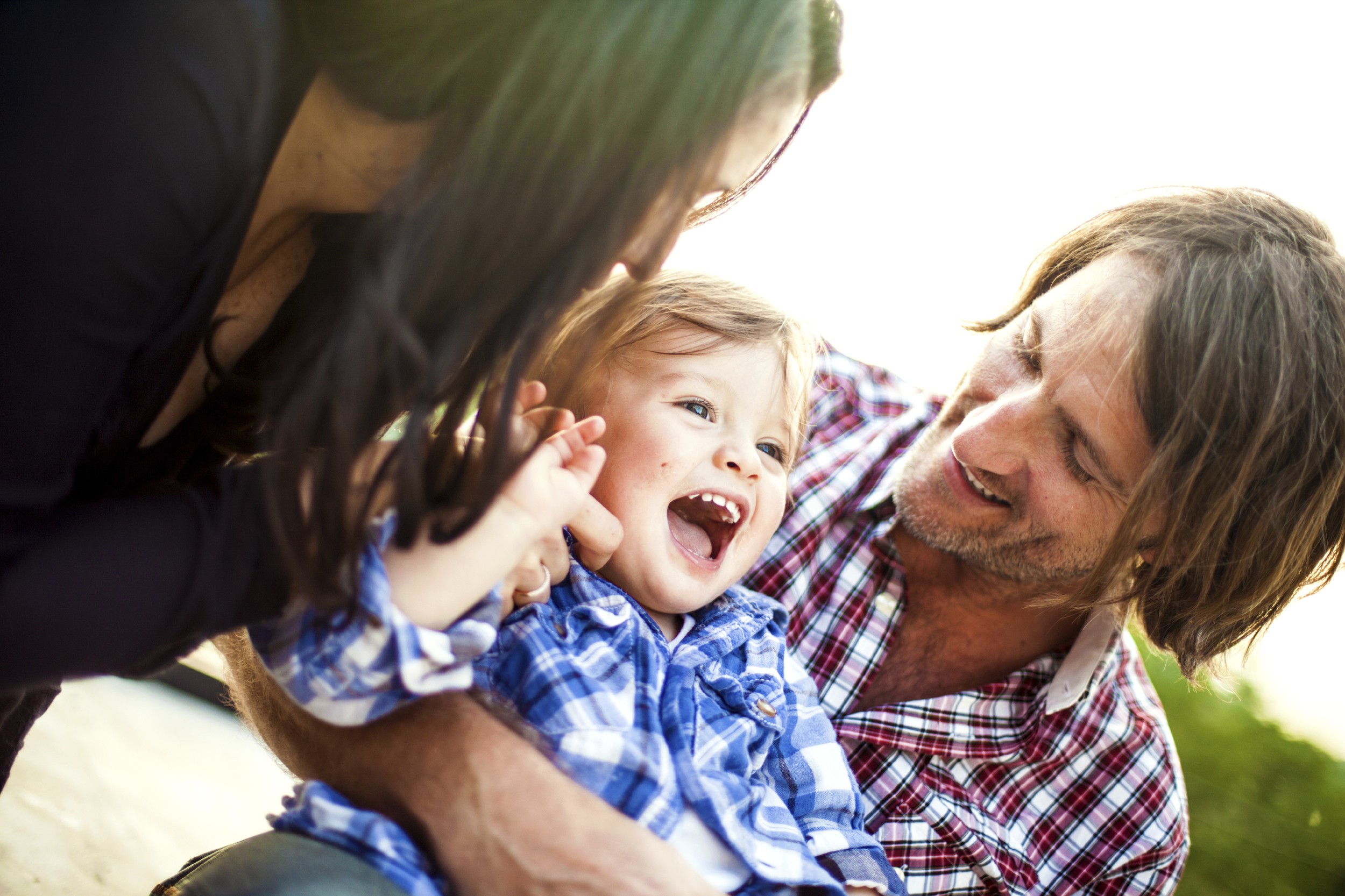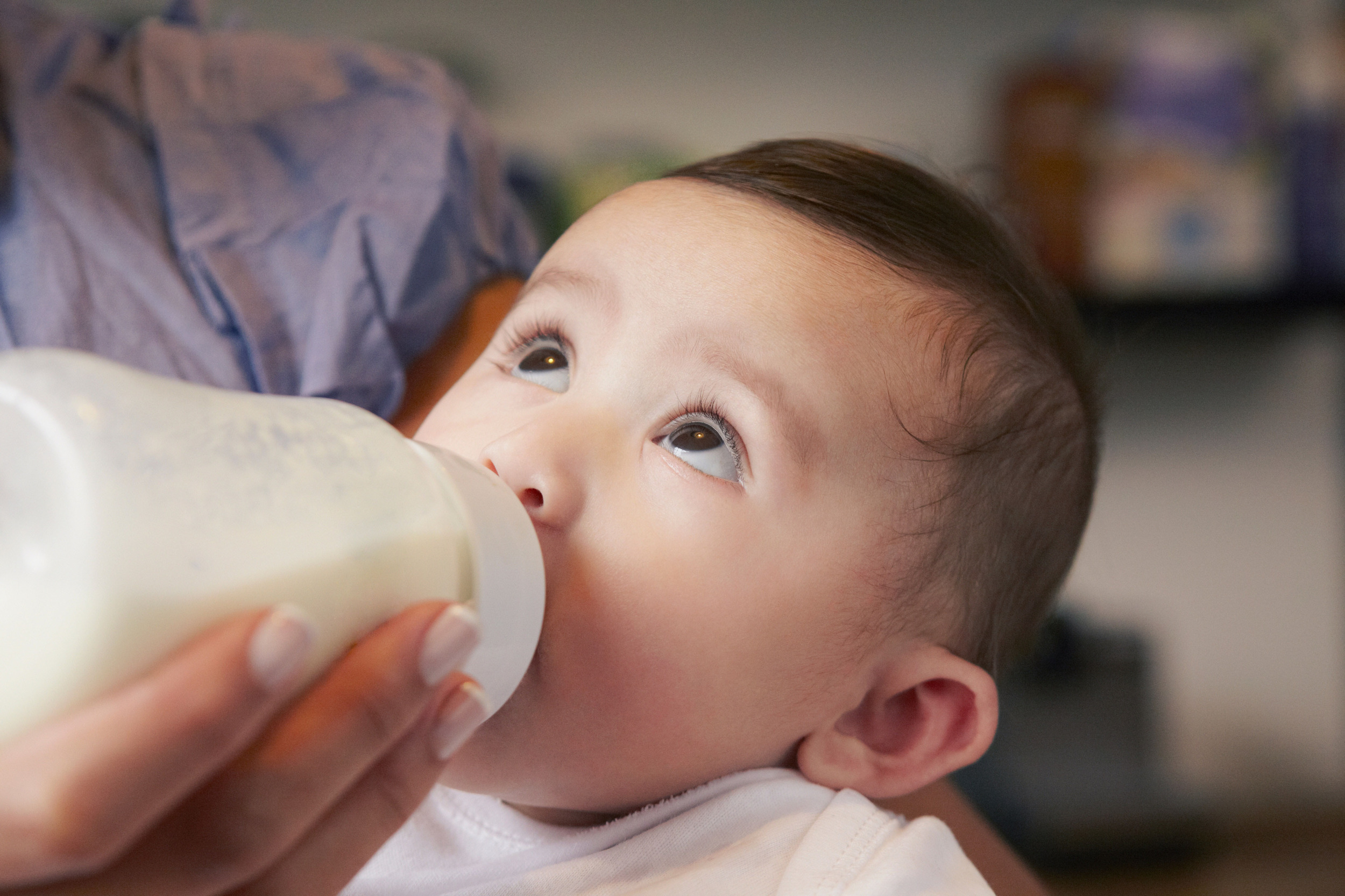 We are a complete pharmaceutical manufacturer.
We are a large-scale contract manufacturer. We have a dedicated team of experienced and qualified personnel to suit your needs.
We pride ourselves on working with you to develop new and innovative products, whilst enhancing your existing portfolio.
We specialise in delivering the best Australian made formulation in infant formula for both local and Asia/ Pacific markets.